The market situation

Typically, hot tubs are made of wood, cement, stainless steel and fiberglass, which offer a variety of health benefits. These include relieving stress, reducing arthritis pain, lowering diabetic blood sugar levels and lowering blood pressure.
The hot tub market is projected to grow at a CAGR of 9.63% over the forecast period 2021-2026.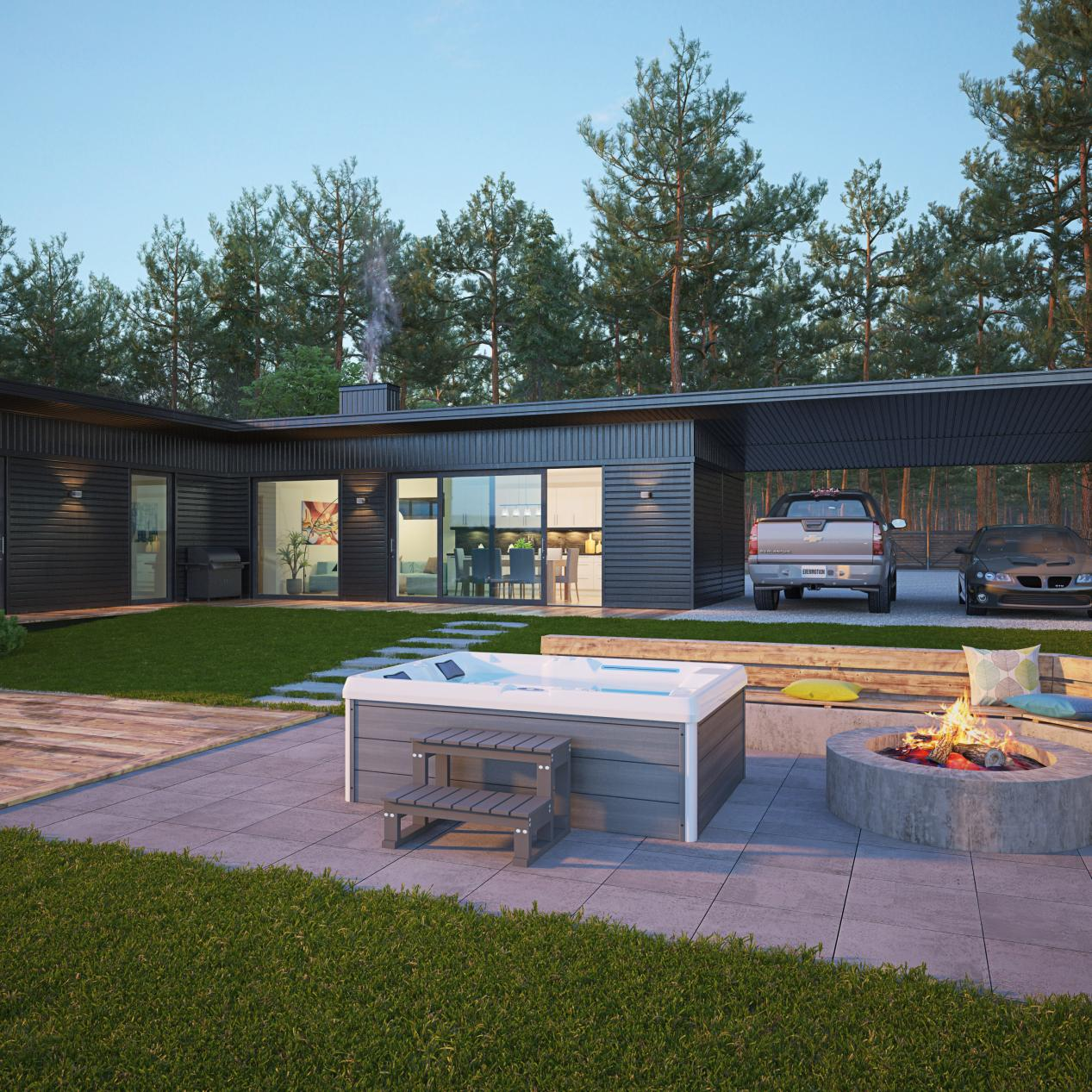 COVID-19 impact


The outbreak of COVID-19 has slowed the global economy. As the hot tub market is widely regarded as part of the luxury goods industry, the market is highly sensitive to economic cycles.The global recession has severely crimped demand for these products.Holiday travel is restricted to reduce human contact.The commerce of the market is collapsing.Once the economy starts to rebound, expect a temporary change in consumer behavior toward luxury goods, but it may last for a short time
Rising disposable income, increasing health awareness, changing personal lifestyles, and rapid technological advances are all major factors driving the hot tub market.  Manufacturers are focusing on innovative hot tubs with energy saving features.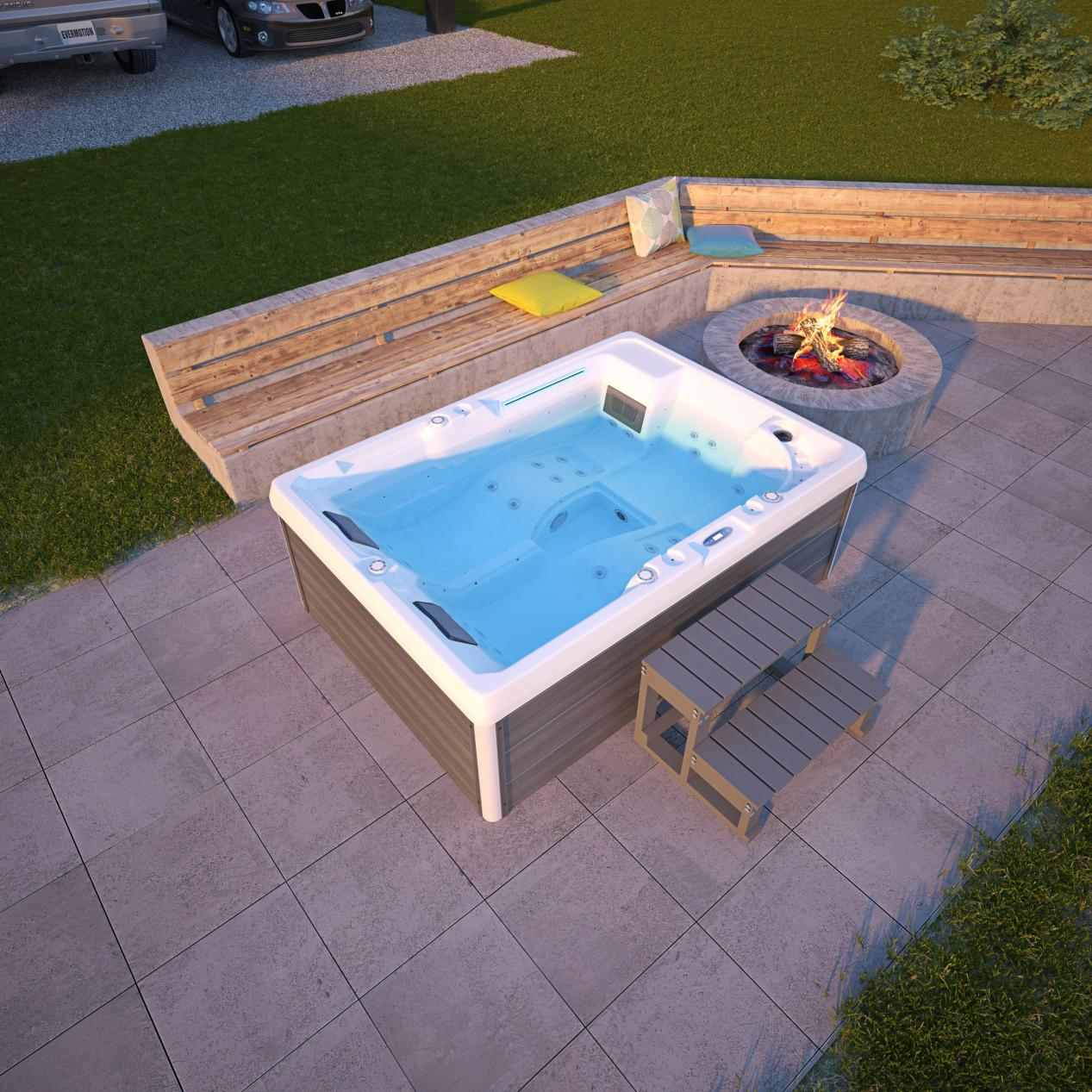 The versatility of hot tubs is another factor driving the hot tub market, as they provide more space for swimming and exercise than rectangular hot tubs. These features are also driving global demand for solar hot tubs.
Rapid urbanization is also expected to drive the hot tub market during the forecast period. However, fluctuations in raw material prices are likely to hinder market growth during the forecast period.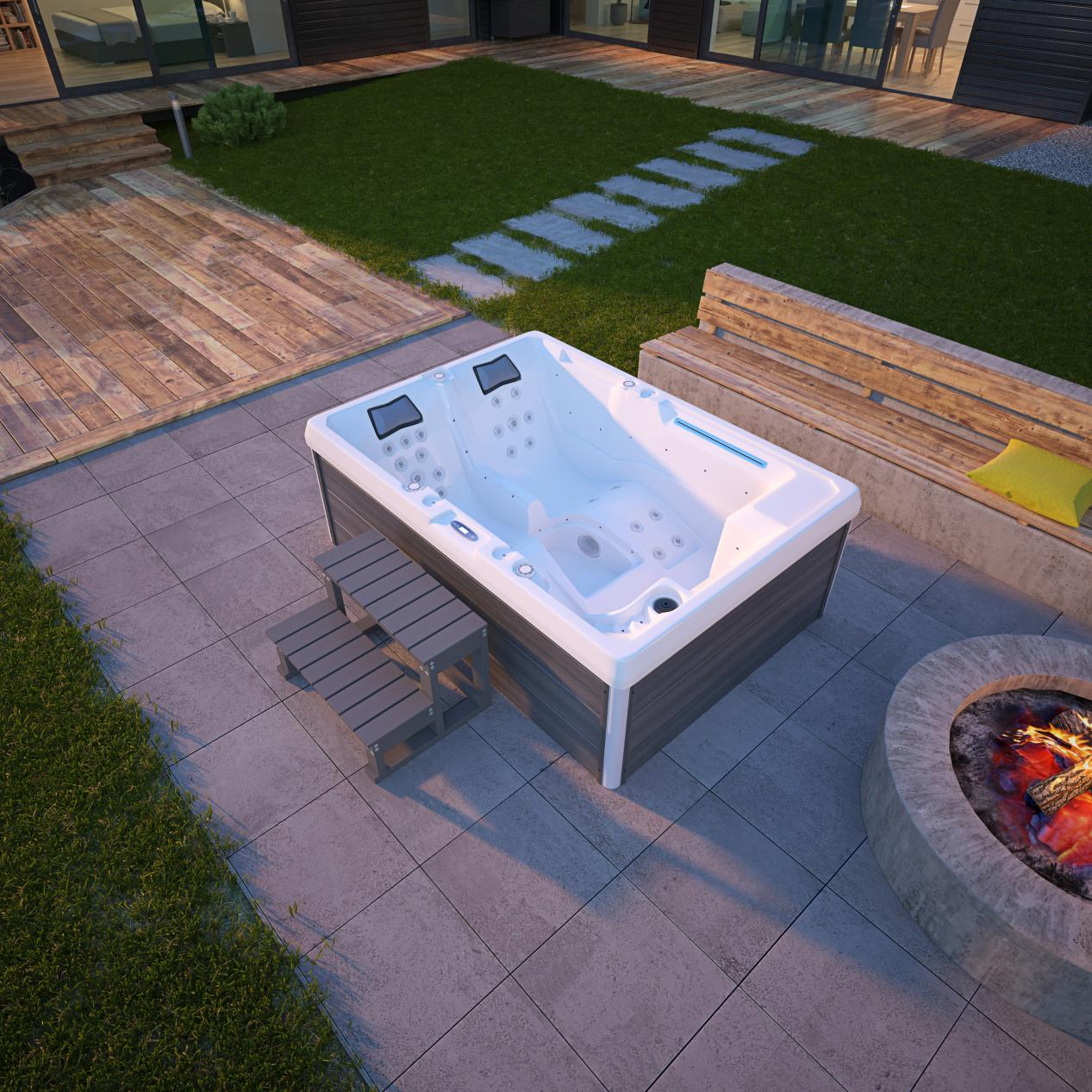 Key Market Trends 

The business end-user segment is expected to grow at a higher rate 
The hot tub market can be divided into residential and commercial based on end users. The commercial segment includes hotels, spas and salons, as well as other commercial end users. Under the end-user segment, the commercial segment is expected to grow at a faster rate during the forecast period. Rapid growth in the hotel, salon and spa industries is a key factor expected to accelerate the hot tub market。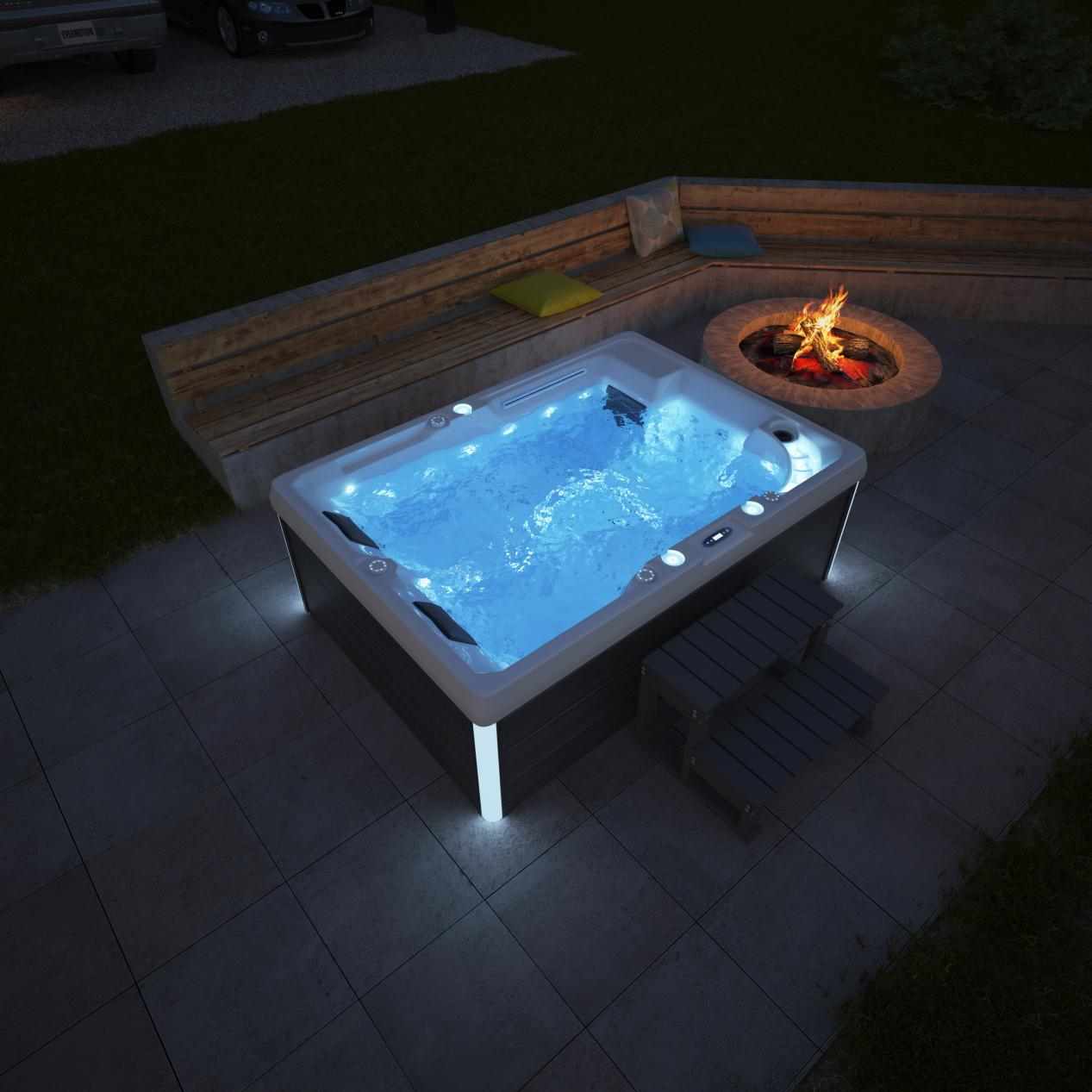 By geography, the hot tub market is segmented into Asia Pacific, Europe, North America, Middle East and Africa, and Latin America. The Asia-Pacific region is expected to be the market's fastest growing region during the forecast period, followed by Europe and North America.
Increasing urbanization in the region and increasing purchasing power of consumers, especially from China and India, are expected to drive the growth of the regional market. One of the key drivers of this growth was increased investment in the residential and commercial sectors.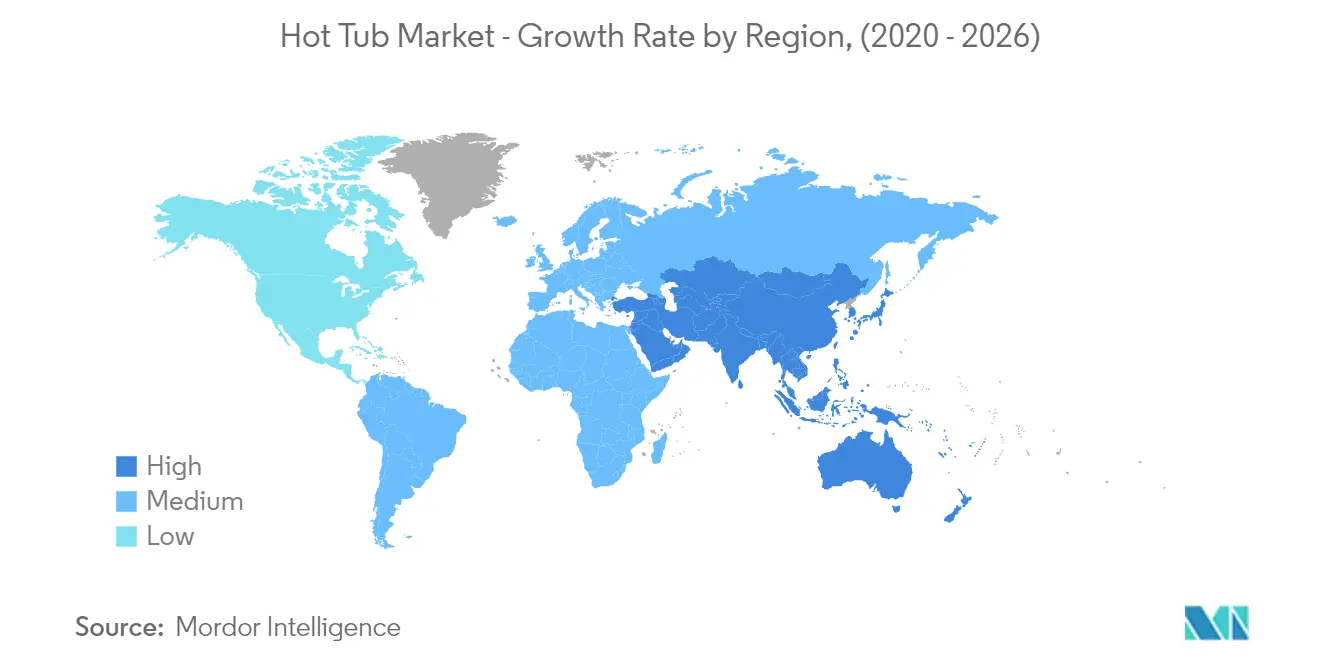 outdoor bathtub